Marian joined the firm in 2007 having previously worked in Banking and Finance.
Marian is involved in advising our conveyancing and property clients and she has a wide experience in both residential and commercial conveyancing and also in Landlord and Tenant matters and disputes.
Marian also deals with our Family Law clients and she has a Diploma in Family Law from the Law Society of Ireland. She has gained a wide experience in the areas of Judicial Separation, Divorce and Nullity having represented her clients in all forums.
Marian also advises our clients on all aspects of wills, probate and administration of estates.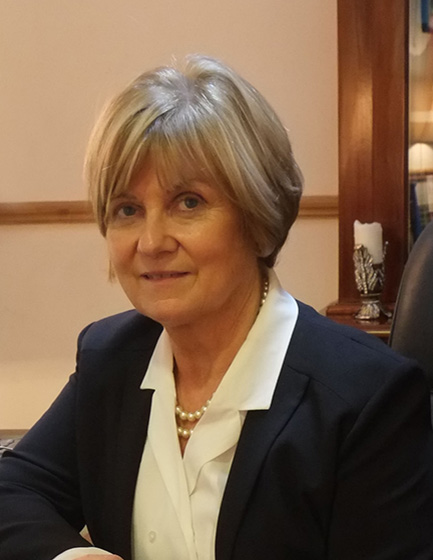 ---
She will act on your instructions in applying for the appropriate Grant of Administration and will deal with the distribution of the deceased's estate in accordance with the will or intestacy. Marian also deals with contentious administration issues such as the legal right of the spouse or children's claims or contesting a will or testamentary document.
Marian will also advise you on putting in place an Enduring Power of Attorney and the procedures to be followed when the Power is to be registered with the Ward of Courts Office.
Marian can be contacted at: marian@vincenttoher.com