Vincent Toher established and developed this very successful practice and has over 35 years experience in all areas of legal practice. Vincent graduated from University College Cork in 1972. and was admitted to the Roll of Solicitors in August 1976
Vincent has built up a diverse and loyal client base over his career not alone in the geographic area of the practice but also all over the Republic of Ireland.
He has worked extensively representing his clients in all forums in Plaintiff Litigation, particularly in the area of Personal Injury and Professional negligence.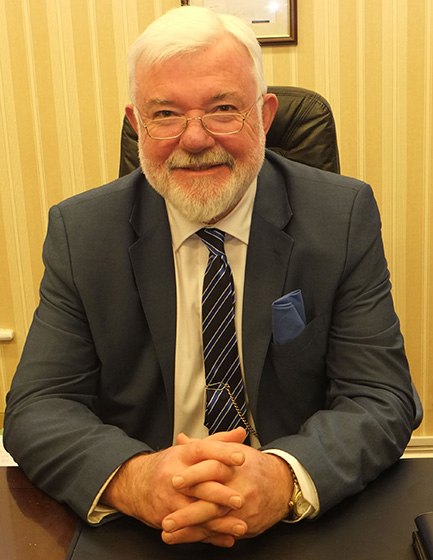 ---
Vincent is also an experienced Family Law Practitioner and is well regarded by his colleagues and clients alike for his practical and direct approach.
Vincent is also very experienced in the area of conveyancing both residential and commercial and he has acted as legal advisor for a number of Developers on various successful projects.
Vincent can be contacted at: monica@vincenttoher.com